Digitally archive documents in your environment & retrieve instantly – for convenience, space saving, security &  disaster recovery
Digitally archive documents in your environment & retrieve instantly – for convenience, space saving, security &  disaster recovery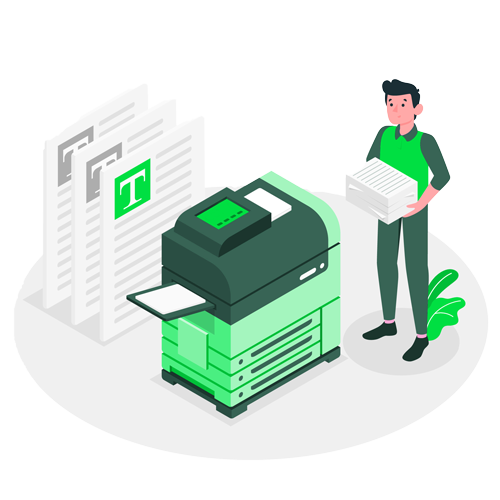 What is SenzaDoc?
SenzaDoc is an enterprise document management solution. It digitally archives documents and provides many features to retrieve, administer and maintain easily.
How SenzaDoc Can Help You
Store documents digitally for instant retrieval

Set user permissions to view documents on need to know basis

Ability to securely archive all your documents for disaster recovery

Have a clutter free environment & save valuable office space

Reduce the need to print or photocopy & become environment friendly
Some of the key features available in the system to make the digital transformation easy & pleasant.
Store Documents Digitally
Scan & store all your documents in once central location. Never lose a page ever again.
Find Them Instantly
Search with multiple parameters with comparison operators to retrive the exact document in a second.
Structured Storage
Organize doucments in a hierarchy. Ability to create Document types and Batches for document categorization.
Easy Indexing
Multiple ways to index documents for tagging. This enables to create effective search criteria.
Dynamic Workflow
Create any number of workflows by yourself using SenzaDoc workflow building blocks.

Audit Trail
Capturing all important user events to form a powerful audit trail for security & user support.
How it works?
Its easy to get onboard & start managing all the documents from a central point.